For more than 50 years, the National Military Family Association (NMFA) has been on a mission to stand up for, support, and enhance the quality of life for every military family through bold advocacy, innovative programming, and dynamic and responsive solutions.
The Unique Challenges of Military Life
For decades, we've heard from service members and their families facing challenges unlike their civilian counterparts. Our brave military members take on a job that not many would, facing the possibilities of physical injuries that may never heal, or invisible injuries that may take years to overcome.
Their loved ones take on the sacrifices of service, sometimes alone, and in many cases, without access to the same support and resources as their hero.
Many military families face:
Food insecurity
Trouble acquiring affordable and accessible child care
Military spouse unemployment and underemployment
Reported low well-being among military teens and young adults
Filling the Gaps to Strengthen and Empower Military Families
We stand up programs, like Operation Purple® to help families and children connect, learn resiliency, and find community. Our Military Spouse Scholarship Program helps create financially stable families by awarding spouses with funding to complete their education, find meaningful careers, and even expand entrepreneurial endeavors that contribute to their family's income.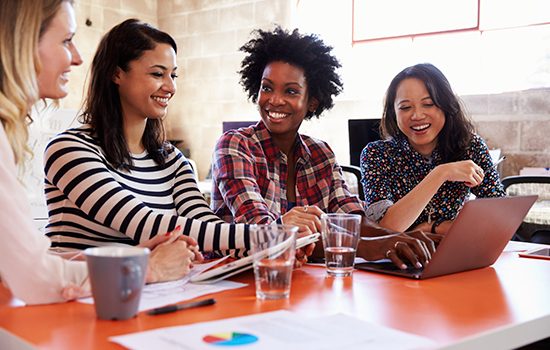 Military Spouse Scholarships
NMFA offers military spouse scholarships ranging from $500 – $2500 for eligible spouses.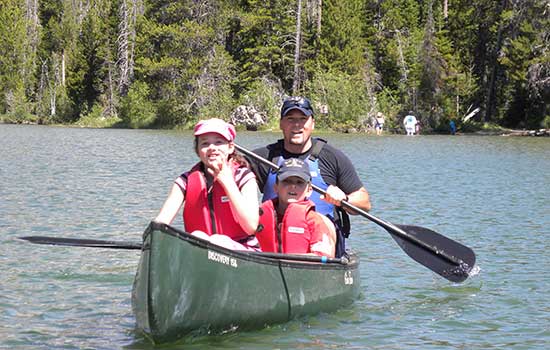 Operation Purple Family Programs
Military families spend quality time reconnecting in a beautiful outdoor environment.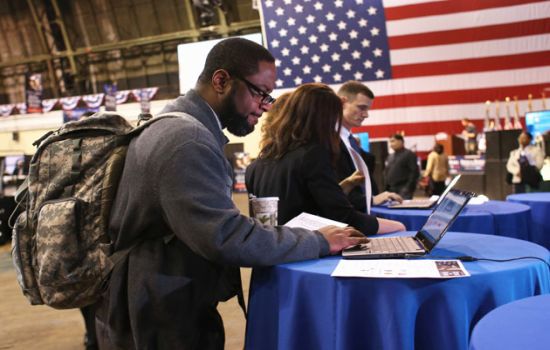 Research + Insights
Collecting meaningful data to gain insight into the critical areas affecting military family well-being.
Since the Vietnam War, NMFA has been the leading voice of military families–spouses, children, siblings, and parents. Our legacy, which started as a few military spouses determined to makes sure their widowed friends were not forgotten, now continues into its fifth decade with our mission holistically focused on the entire family's well-being during every part of the military service cycle and beyond.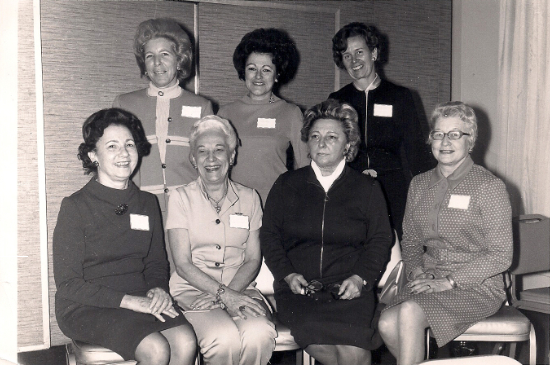 How We Used Donations in 2022
No gift to NMFA is ever too big or too small. In fact, we direct every dollar thoughtfully and strategically to make the most impact on the families we serve.

NMFA sent 1,449 campers to 16 weeks of Operation Purple Camp at 13 different locations around the country.

2,681 Military family members served at Operation Purple® camps and retreats

$662,000 Scholarship funding awarded to military spouses

$850K Child care fee relief provided to 390 military families
There Are So Many Ways to Give and the Need is Still Great
Military family well-being is a key component of force readiness–not simply a thoughtful consideration. That's why support from individuals, companies, and other loyal friends is critical.
Each year, we receive far more applicants to our life-changing programs than we have funding to support, and though we stretch funding as far as possible, we are still only able to serve a small fraction those who apply.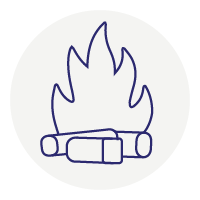 On average, more than 5,500 military kids apply to attend Operation Purple Camps each year.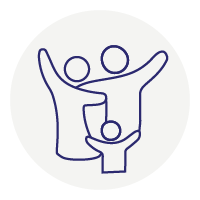 Nearly 500 families apply to attend an Operation Purple Family Program each year.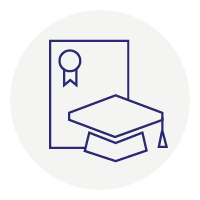 More than 6,000 spouses apply for Military Spouse Scholarships each year.
We've done so much at NMFA to support our fighting force and the loved ones who stand beside them. But after our nation's longest war, the lingering effects of a pandemic, and unrest around the world, we're in uncharted territory.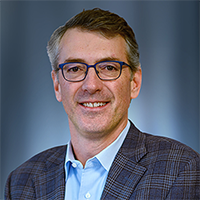 E.A. Sween is proud to help support NMFA's efforts to fight for the benefits and programs that improve the quality of family life for all military personnel. Since 2005, E.A. Sween has donated more than $1,000,000 to NMFA. They recently visited our office and shared, "We really enjoyed the opportunity to learn about the amazing efforts NMFA puts forth to support military families, children, and of course service members. It was heartwarming to hear the passion your team spoke with when sharing how our contributions have played a role in NMFA's programs."
-Tom H. Sween, President/CEO
FAMILY-FOCUSED
We understand the unique challenge of military life and respond with a flexible work environment, a teamwork mentality, and a united approach that advances the mission of NMFA.
INNOVATIVE
We lean into challenges with dynamic, creative solutions that improve the lives of both our team and the military families we serve.
RESPONSIVE
We react with timely and effective action in all aspects of our work without compromising our ethics, accuracy, or thoroughness.
EMPOWERING
We give our team the tools to support and enable the military families we serve to be the best advocates for themselves and their communities.
NMFA provides one-of-a-kind support and programming to strengthen the families of currently serving, retired, wounded, or fallen members of:

BE THE FIRST TO KNOW  
Find out about camps, scholarships, child care, family events, our advocacy work, and more.